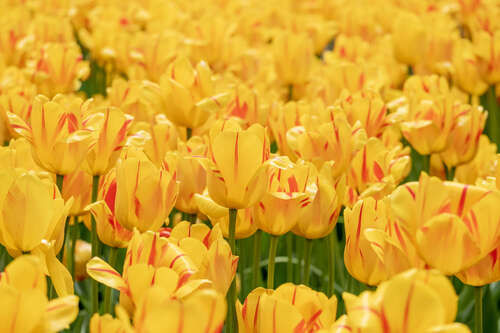 One of the nice things about Ottawa is that it has the NCC, a "crown corporation" in charge of making the city look nice.
Every year since 1953 the Candian Tulip Festival is celebrated here, after the Dutch royal family sent 100,000 tulips to canadians in 1945, as a way of gratitude for sheltering them during the Nazi occupation in Netherlands.
To me it's an incredible photography opportunity. I live next to the Rideau Canal, which makes it extra easy for me to access these beauties. I had to wake up before sunrise to get some of these pictures!
Different lenses were used in this series. Most notably is the Nikon 105mm f/2.8 macro.